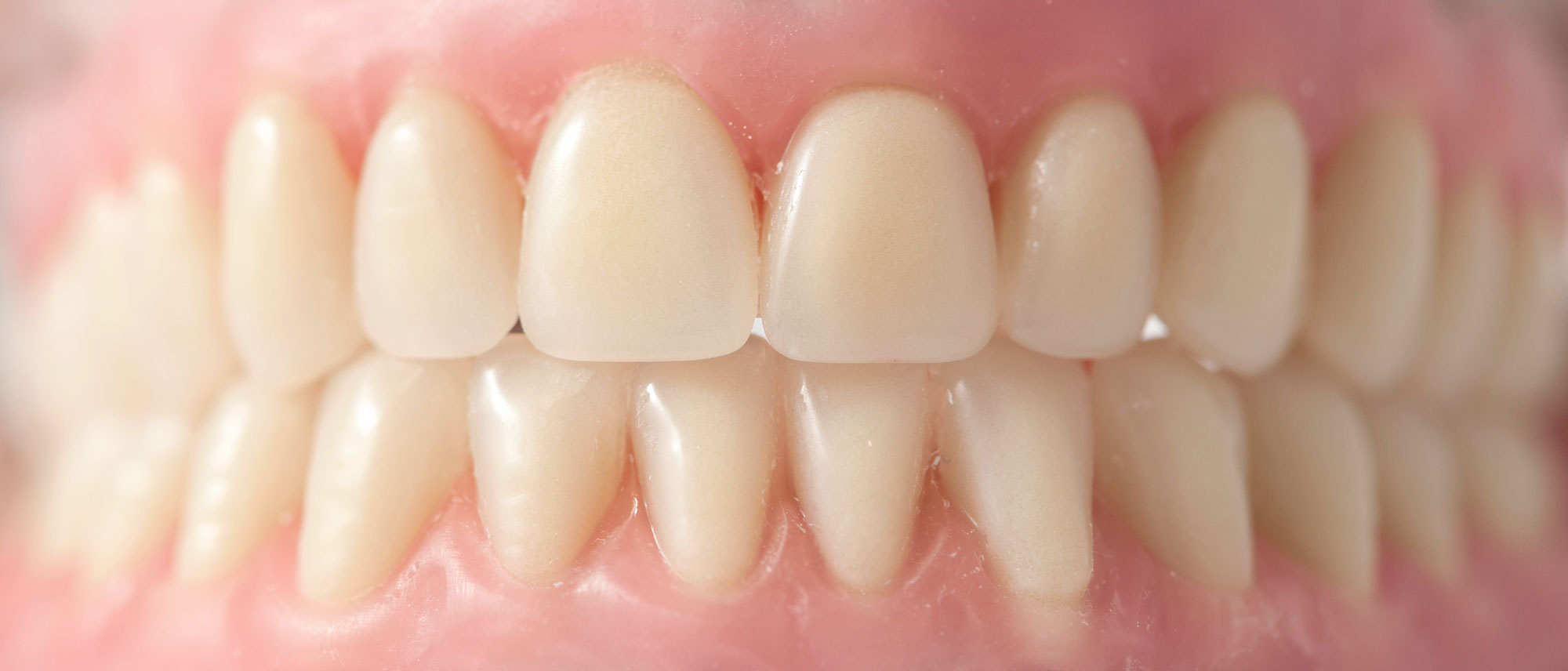 SMILES FOR A LIFETIME
For more than 17 years, Alaska Oral and Facial Surgery has been providing high-quality, state-of-the-art oral surgery for Interior Alaska. As a family practice, we understand that you want the best for every member of your family. Your treatment plan will be specifically designed to your unique needs and goals, ensuring your smile — and your experience — exceed your expectations.
PATIENT INFORMATION
Oral and maxillofacial surgery requires additional years of hospital-based surgical and anesthesia training after graduation from dental school. Dr. Sutley & Dr. Van Leeuwen manage a wide variety of problems relating to the mouth, teeth, and facial regions. They practice a full scope of oral and maxillofacial surgery with expertise ranging from dental implant surgery and wisdom tooth removal to corrective jaw surgery. This also includes techniques designed to rebuild bone structure with minimal surgical intervention and optimal patient comfort.
Dental Implants
Bone Grafting
Wisdom Teeth
Jaw Surgery
Oral Pathology
Platelet Rich Plasma
Impacted Canines
3D Imaging
Dental Implants
Bone Grafting
Wisdom Teeth
Jaw Surgery
Serving Fairbanks, Alaska & Surrounding Areas Including:
North Pole, AK
•
Delta Junction, AK
• 
Ester, AK
•
Nenana, AK
•
Healy, AK