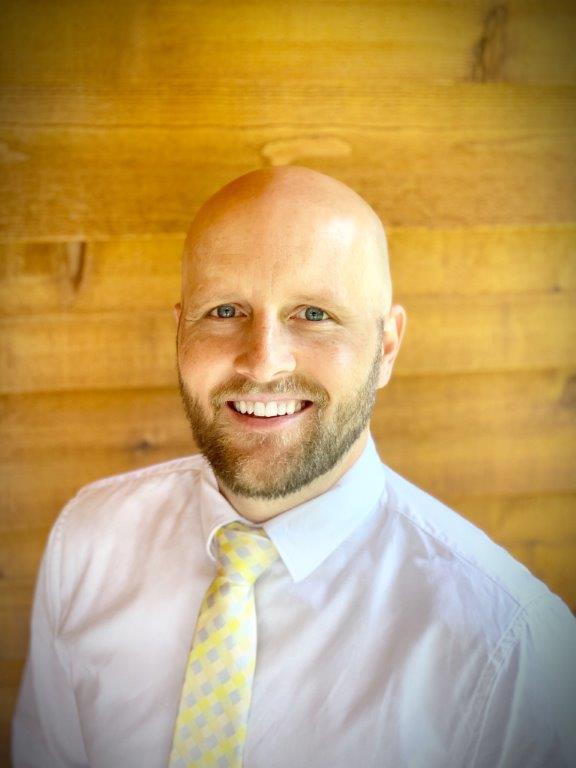 CLAY VAN LEEUWEN, DMD, MD
Clay Van Leeuwen DMD, MD was born and raised in Salt Lake City, Utah. He attended the University of Utah where he majored in medical biology. Following his undergraduate studies, he attended dental school at Case Western Reserve University in Cleveland, Ohio graduating in the top of his class. He then continued his training at the University of Nebraska Medical Center where he earned his medical degree followed by a year of training in general surgery with rotations in trauma, neurosurgery, head and neck surgery and plastic and reconstructive surgery. While at the University of Nebraska Medical Center he also completed his residency in Oral and Maxillofacial surgery serving as Chief Resident during his final year of training.
During his residency training Dr. Van Leeuwen was trained in the full scope of contemporary oral and maxillofacial surgery including wisdom tooth removal, dental implants including the all on four procedure, head and neck pathology, orthognathic surgery, tempromandibular joint disorders, surgical correction of sleep apnea, trauma and reconstruction as well as facial cosmetic surgery. In addition Dr. Van Leeuwen completed extensive training in anesthesia both in the ambulatory and inpatient settings and is licensed to provide general anesthesia in the state of Alaska, Utah and Nevada.
Dr Van Leeuwen's surgical interests include reconstructive implant surgery, orthognathic and surgically assisted orthodontics and surgical correction of sleep apnea. In addition, Dr. Van Leeuwen enjoys the surgical correction of TMJ disorders ranging from joint wash outs to disc repositioning all the way to total joint replacement. He also offers a variety of non surgical options including occlusal splint therapy, pharmacotherapy and botox for myofascial pain disorders.